Appliance Tip of the Week...
---
John Guest Fittings
---
John Guest supplies speedfit ball valves, elbow adaptors, union elbows, inserts, connectors, and other fittings for multiple applications.
An example of one: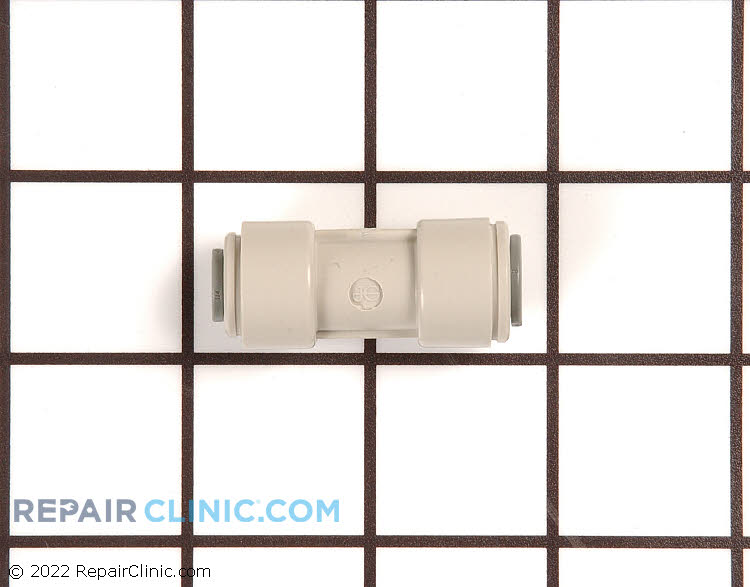 ---
Shop Every Day Low Prices at Art.com with Free Shipping & Free Returns!
---
This type of an fitting are now found on ice maker fill valves, water filter housings, ice & water dispenser hose connections in may appliance made today.
Do not use a side cutter tool to cut the plastic tubing as this will squish the tubing making it not fit so well into the fitting and may cause leaking. We use a sharp knife to get a good clean cut so the plastic tubing fits best and give us less leaking issues when we reinstall the tubing into the filling. Use the knife 90 degrees to the tubing for a nice straight cut.
---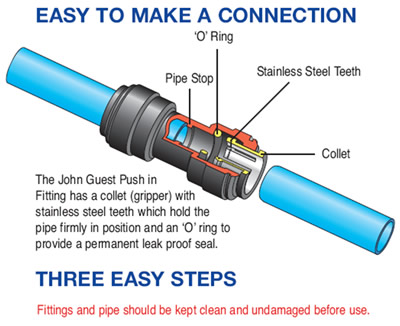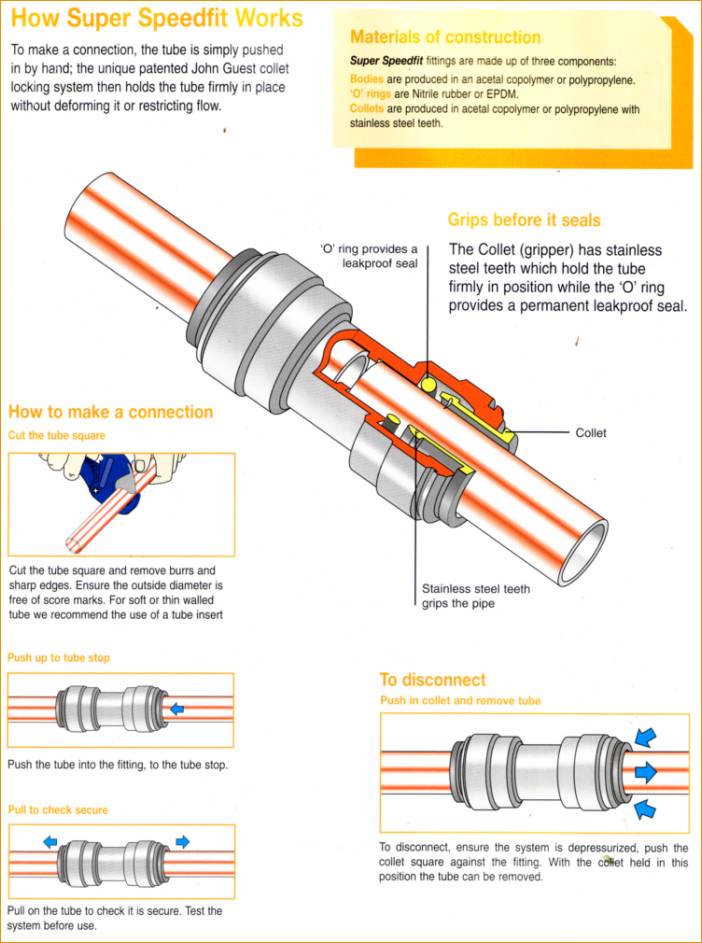 ---
15% off Sitewide! Offer valid 8/23-9/7.
---
Refrigerator Hose Connector Parts
---
---
---
Related Links
jeff sr